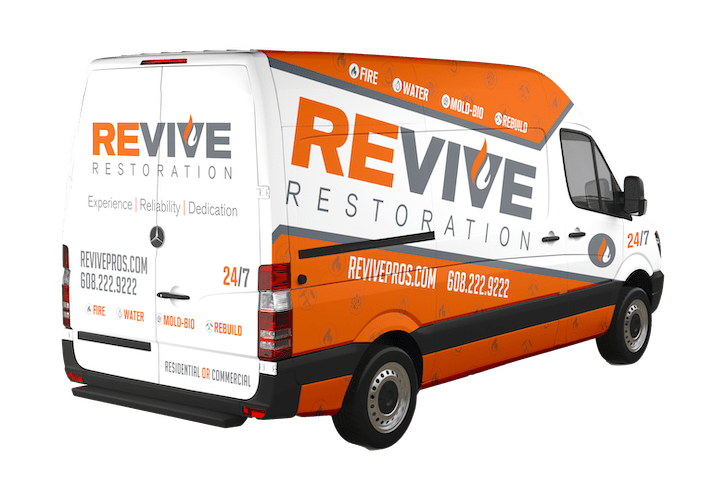 Non-Emergency
Fill out our form and we will reply
within four business hours.
Emergency
Call 608.222.9222 to address your issue right away. If our phone lines are experiencing high volume, our form is a great way to get ahold of us. We monitor it 24/7 and will get back to you ASAP!
We are still fully operating during COVID-19. Learn more about how we are ensuring client and employee health & safety continues to be our #1 priority.
"*" indicates required fields