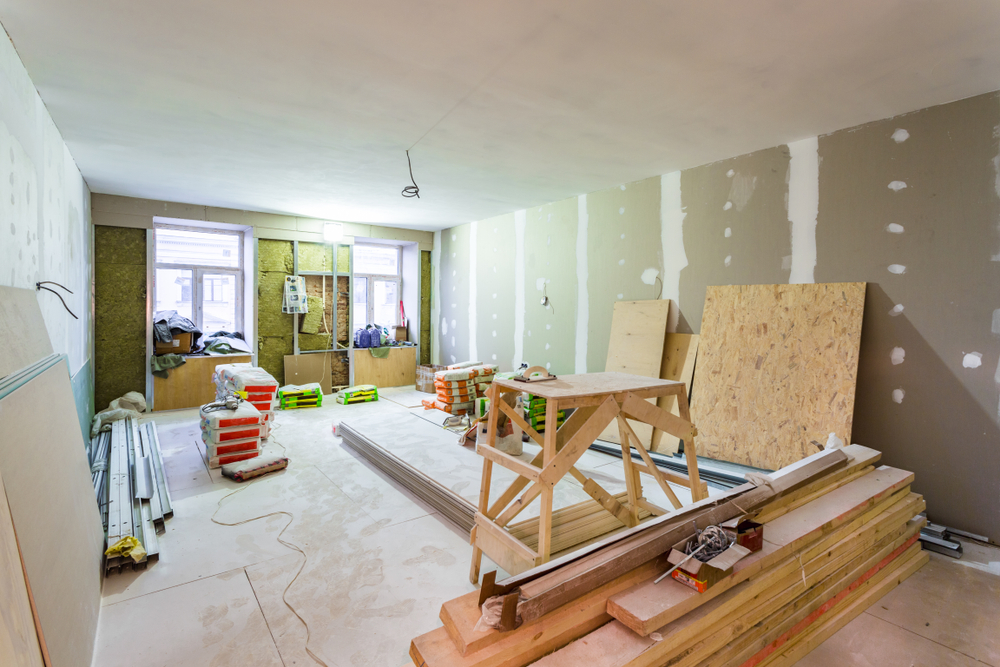 Why You Should Consider a Restoration Company to Remodel Your Home
Thinking about finally making those bathroom renovations? Maybe you've been dying to open up your living room into the kitchen or build on extra space for your growing family.
However you're looking to remodel your home, you probably haven't thought about using a restoration company to get the job done. Wouldn't you just work with a business that only does additions and renovations?
We understand why that's your first thought — but it turns out it's not always your best option.
Read on to see why you might consider remodeling with a restoration company.
1) Restoration companies have experience with severe home damage
And if we can restore your home when it's been ravaged by a fire, flood, or storm, it's no problem to fix it up when disaster hasn't struck.
There's a certain skill set needed for any home construction work, and the expertise required to restore a room after it's been damaged is more comprehensive than what's needed for a typical remodel.
This means that when you work with a restoration company instead of a general contractor, you can rest assured that no part of your remodel is too big for us to handle without breaking a sweat.
What's more? Restoration workers are great under pressure. We have experience dealing with time-sensitive, high-stress situations that have thousands of dollars at stake — so your renovation timeline won't be an issue.
2) Restoration companies can catch potential problems right away
Our background is in finding and fixing home damage before it gets worse. That means we're trained to catch potential problems early and take care of them quickly!
When we remodel your home, we'll be on the lookout for anything that doesn't seem quite right. Once your project is done, you can rest assured that your new addition or renovation won't only look great — it will also stand up to water, mold, and structural damage to the best of its ability. We won't leave you with any surprises down the line.
3) You can build a relationship with someone you trust before your home gets damaged
Unless you live in a steel fortress, your home is at risk for various types of damage. There's just no way around it. One way to reduce your stress if something does go wrong is to have a plan — and a relationship with a trusted contractor — already in place.
When you remodel with a restoration company, you'll get the chance to know their employees, judge the quality of their work, and keep them on a shortlist to take care of your home if you ever do find yourself the victim of a flood, fallen tree, or other disaster.
That way you won't have to worry when you're already under a ton of stress — you'll know you're in good hands. A remodel where so much less is at stake is the perfect place to start a relationship.
At Revive Restoration, we're proud to be certified to restore all types of damage — and our emergency expertise sets us up perfectly to be able to perform remodeling tasks, too. Get in touch with us today to see what we can do for you!

Newsletter Coming Soon!
Receive regular updates on tips and tricks to keep your house or office building in tip-top shape.