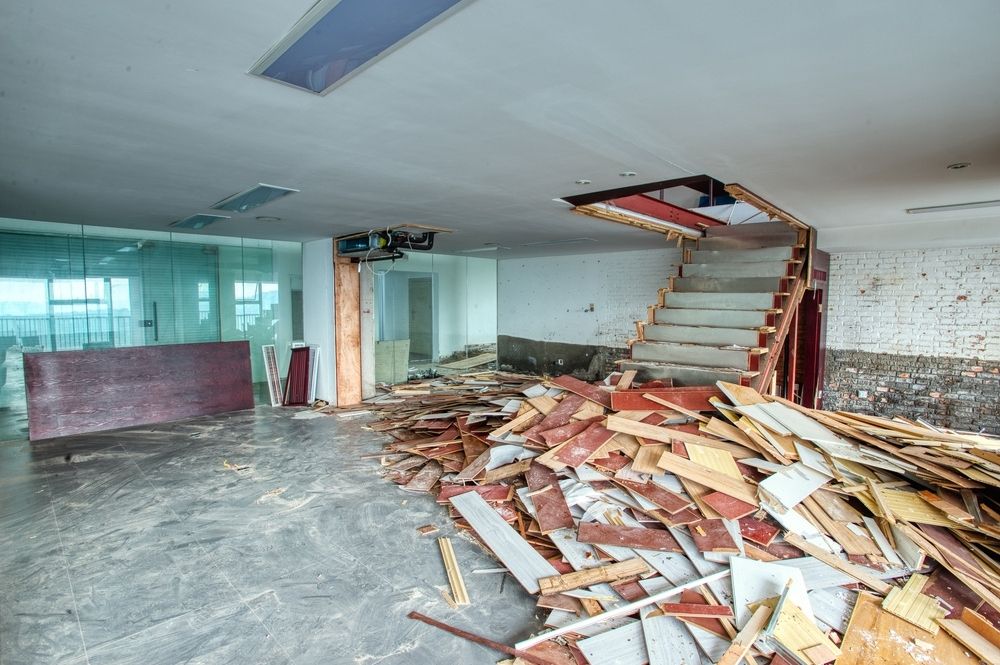 How to Choose the Right Commercial Restoration Contractor
When your business suffers damage from a fire, flood, or other disaster, nothing is more important than hiring the right restoration company.
We know the decision can be overwhelming. With so much noise out there — and so much stress in the aftermath of a catastrophe, not to mention potential pressure from your insurance company to choose a specific option — how do you really know who to trust?
Here are some things to consider to make the best decision for your business.
Consider multiple factors
It's easy to get caught up in a single variable like cost or years of experience — but no one factor is enough to decide if a commercial restoration contractor is right for you.
Here are several things you should consider.
Response Time
Almost all damage gets worse the longer it goes untreated — and in many cases, the severity becomes exponential. It's imperative that you choose a restoration company who can get on site quickly to assess your business's situation and make quick, expert recommendations to prevent things from escalating.
Certifications and Experience
Industry certifications show that a restoration company is serious about their staff's training and skill. They are the difference between a handy hobbyist who loves to help out their family and friends — and a practiced professional ready to handle the stress of severe damage.
It's also important to consider years of experience. While some newer up-and-coming contractors are amazing at what they do and some established companies don't stand by the quality of their work, it's still true that generally the more experience someone has, the better.
Cost
It's tempting to go with the lowest cost estimate (especially if damage comes out of nowhere and you aren't particularly financially prepared). But a cheap, improper job can be even more expensive in the long run.
It's unethical to pressure a business owner into a ridiculously high estimate just because they're in a tough situation — and it's also unethical to lowball and provide shoddy work. Look for contractors whose rates match their experience, certifications, and assurances.
Restoration Timeline
Depending on the type of damage your business has suffered and the kind of work you do, you might need things restored on a very specific timeline. While no contractor is a magician who can provide quality work while rushing, many will be able to accommodate your needs within a reasonable timeline.
Reviews
Every business will tell you that they're amazing — but what do their customers have to say? Look at third-party reviews to get a sense of the experience you'll have working with a given restoration company. Are they professional? Do they deliver the work as promised? Do they respond quickly to concerns?
Ask questions
When considering a new commercial restoration contractor, it's important to ask any and all questions that will make you feel comfortable working with them. Here are a few to get your business started:
Are your technicians certified?
What restoration experience do you have?
Is your company licensed and bonded?
How soon can your crews be available?
Do you provide any warranties on your work?
What will the process look like? How will I receive updates?
Will we have to pause normal business operations while you work?
What happens if any additional damage occurs while your crews are on site?
Have you received any awards for your restoration work?

Newsletter Coming Soon!
Receive regular updates on tips and tricks to keep your house or office building in tip-top shape.