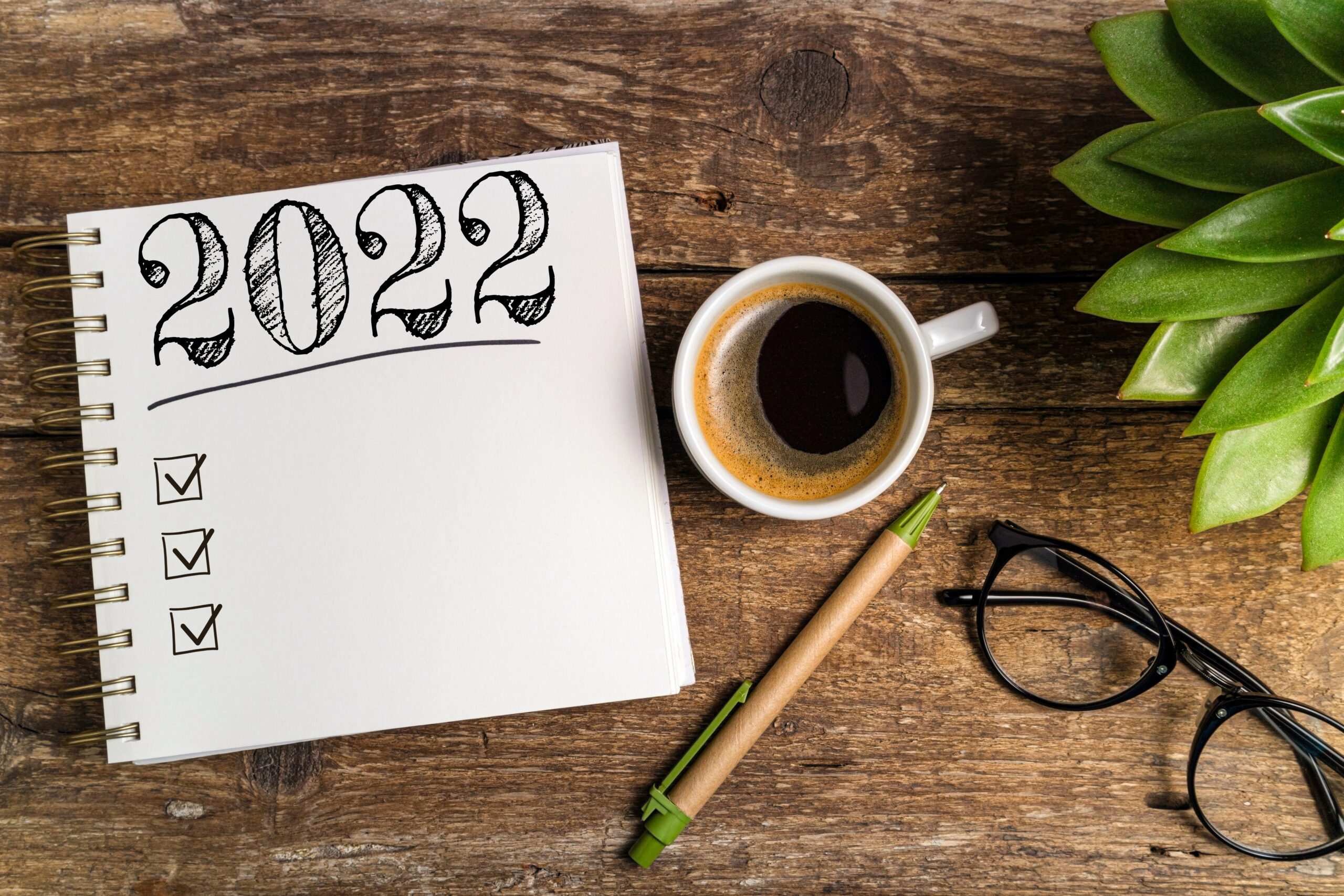 Prepare Your Home or Business for the New Year
The winding down of another year brings plenty of celebration and enthusiasm. Our year-end calendars are packed with winter activities, trips to visit loved ones, and a seemingly never-ending rotation of holiday events.
With all the demands of the season, it's easy to lose track of the general home restoration and maintenance items you need to take care of to keep your home or business running. We put together a list of suggestions to help you ring in 2022 with a property that's prepared for whatever the new year brings!
Dealing with winter weather
'Tis the season of frozen pipes and winter storms. While cold temperatures can bring on a bevy of property issues, you can mitigate the damage with a savvy combination of prevention and reactivity. 
Preparation is key
It's more cost-effective to prevent a disaster than pay to repair one. The national average for repairing a burst pipe runs between $400-$1,500. And storm damage can run in the thousands!
You can ward off expensive winter weather repairs by running through a few maintenance items.
Pipes

– Monitor pipes that run along exterior walls, through uninsulated indoor rooms, or are directly exposed to the cold. Keep a small amount of water moving through at-risk pipes.

Landscape

– Keep your landscaping trimmed. Tree branches and yard debris can cause serious damage to the exterior of your building during a storm.

Water Drainage

– Check your drainage. Level any spots where water might pool, clean your gutters, and check your downspouts. It's important to move water away from the building, especially as water freezes and contracts during the cold months of the year.
Act quickly! Don't wait to make repairs! Excess snow and ice can wreak havoc on your property, putting you at increased risk of structural damage, water damage, and mold. Whether you're dealing with an ice dam or poor insulation, our team can help you react quickly to winter damage.
Keep it fresh
Who says you have to wait until spring to do a deep clean? Giving your home or business a thorough spruce at the beginning of the year can help keep your property gleaming for months to come.
Start with the floors
Carpet takes a beating, especially in the winter as boots drag in salt, muck, and grime. Most of us keep up with regular vacuuming and spot cleaning, but often neglect professional cleanings. Over time, dust mites, allergens, and other debris are driven further into the weave of the carpet  — out of reach of a household vacuum. Professional carpet cleaning pulls up deeply embedded dirt and bacteria with a combination of cleaning solution, scrubbing brushes, and powerful suction.
Move up to the walls
When was the last time your walls received a fresh coat of paint? It's generally recommended to repaint a room every five to six years, although high-traffic areas like hallways can need an update as often as every two to three years. 
These estimates take grime and damage into consideration, but sometimes you're just ready for a change of scenery! Regardless of your painting needs, the winter is a great time to take advantage of interior painting projects.
We know painting can be a lot of work on your own. Professional painters cover every step of the process, including sanding and priming. Plus, nothing beats the time gained by letting someone else fiddle with cutting in and rolling.
Don't forget air quality
Air ducts are an often-overlooked item on cleaning to-do lists. The National Air Duct Cleaners Association recommends regularly cleaning ducts every three to five years, although properties with pets, smoke, previous water damage, or renovation projects can require more frequent HVAC cleaning.
Keeping your air ducts spick and span reduces indoor air pollution in your home or business by removing built-up dust, dirt, mold, allergens, and more. With many property owners updating and servicing their HVAC systems to keep up with changing health guidelines, the new year is a great time to consider air duct cleaning.
Need a hand with your checklist?
Revive Restoration has you covered. From storm damage repair to cleaning services, we're here to help you maintain your home or business in 2022. Get in touch to start your year off right!

Newsletter Coming Soon!
Receive regular updates on tips and tricks to keep your house or commercial space in tip-top shape.