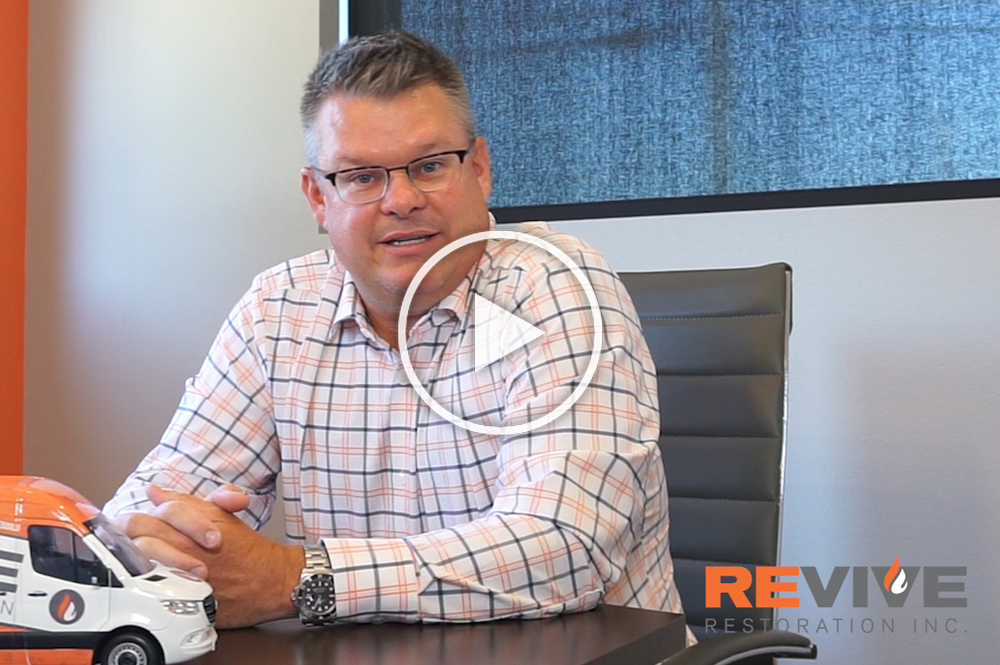 Exciting News: We Made the 2020 Inc. 5000!
Revive Restoration Inc. is thrilled to announce that we made the Inc. 5000 list of fastest-growing private companies this year! Our three-year growth rate of 103% ranked us at number 3,598.
We could not have done this without the support of our amazing employees, clients, and community. There is nothing quite like being a local business in the Madison area — we are honored to be part of Dane County's long history of excellence.
Who Are We?
Years ago, we first came onto the restoration scene as Aquire Restoration of Madison. As the southern Wisconsin community grew to know, trust, and use our range of services, we decided it was time for a change.
In 2019, we rebranded as Revive Restoration.
Our fresh name, logo, and vibrant color scheme clearly reflects who we are: focused professionals committed to bring your space back to life when things go wrong.
We repair every type of damage you can think of, from ice dams during the harsh Wisconsin winters to fallen trees during the humid summers and everything in between.
Through it all, we're intent on providing a seamless, stress-free customer experience that enables you to get back to your normal routine in no time.
Hear From Our President
Josh Duggan, president of Revive Restoration in Madison, shares a few words with everyone who has supported us along the way.
"We appreciate everybody standing by us and letting us help them out in a time of need. It really has been our honor to be a part of that.
We have such a great team. They work really hard, and they're all very devoted to making sure everybody has a good experience with Revive Restoration.
From the bottom of our heart, thank you Madison, WI — and thank you Dane County — for helping us be one of the fastest-growing companies in the nation."
Keep Moving Forward
Making the Inc. 5000 is a huge milestone in Revive's story — but it's not the finish line. We look forward to continuing to provide southern Wisconsin with top-notch restoration and remodel services over the years to come!
We are truly grateful for each and every one of you who has been a part of our journey. To our hardworking staff, trusting clients, and fellow Madisonians making this Isthmus the perfect place to call home: thank you.

Newsletter Coming Soon!
Receive regular updates on tips and tricks to keep your house or office building in tip-top shape.