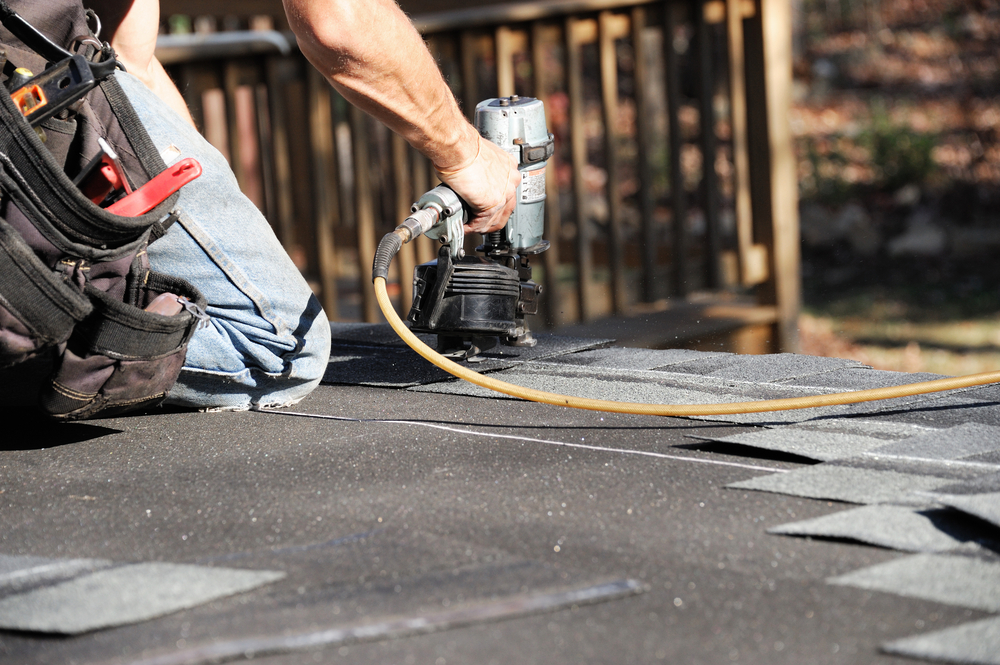 What Does a Career as a Restoration Technician Look Like in the Midwest?
Restoration technicians are unsung heroes in situations of severe home and business damage.
When disaster strikes, they jump into action to help restore a sense of normalcy as quickly as possible. From recovering prized possessions to repairing water leaks to comforting families in need, these workers have a massive impact on lives throughout the community.
So what does it take to be one — and what can you expect if you pursue restoration work as a career?
Let's take a look at what it's like to be a restoration technician in the Midwest.
Restoration technicians need a range of skills
To meet the varied demands of their job, restoration technicians need to have a wide breadth of basic skills. Here are some of the most important:
Construction and carpentry proficiency (using tools like hammers, saws, drills, and more)
Ability to read blueprints to understand how a space used to look
Physical capacity to routinely lift more than 50 pounds
Comfort dealing with potentially hazardous materials like asbestos and sewage
Interpersonal communication to connect with clients in the throes of stressful damage
Ability to think critically and analyze problems quickly
As a restoration technician, it's important that you have the technical skills to operate the necessary equipment and rebuild a space to its former glory. It's also vital that you can communicate clearly with your team and clients throughout the entire process.
You may be called at all hours of the day and night
Home and business damage doesn't happen on a schedule — restoration technicians can be called out to a job site 24 hours a day, seven days a week. Your routine will be a bit unpredictable depending on the customer emergencies that arise.
The plus side is that no two days will look quite the same, so you'll never be bored. Restoration technician careers have plenty of variety.
You'll deal with a variety of different damage types
In the Midwest, most of a restoration technician's job deals with water damage from frozen pipes, roof ice dams, and other weather-related flooding. It's important that your drying skills are strong — and that a little mold growth doesn't scare you.
With that said, you can be called to restore any type of damage from house and business fires to fallen trees to asbestos removal and more.
No task is too big or small for a restoration technician, and you'll have plenty of opportunities to challenge yourself and grow your skills.
Restoration technicians help rebuild lives
At the end of the day, working as a restoration technician can be extremely fulfilling because you have the chance to change lives day in and day out. Your careful work ethic can turn a family's worst hour into a moment of joy.
It's a sometimes stressful career that isn't for the faint of heart — but if you thrive in a little bit of chaos and love making a difference, it might be just the thing for you.
Join the Revive Restoration team
Revive is always looking for hardworking, qualified candidates. We're proud to be southern Wisconsin's leading home and business restoration company with the best response time in the local industry.
Learn more and apply online on our careers page — we can't wait to hear from you!

Newsletter Coming Soon!
Receive regular updates on tips and tricks to keep your house or office building in tip-top shape.