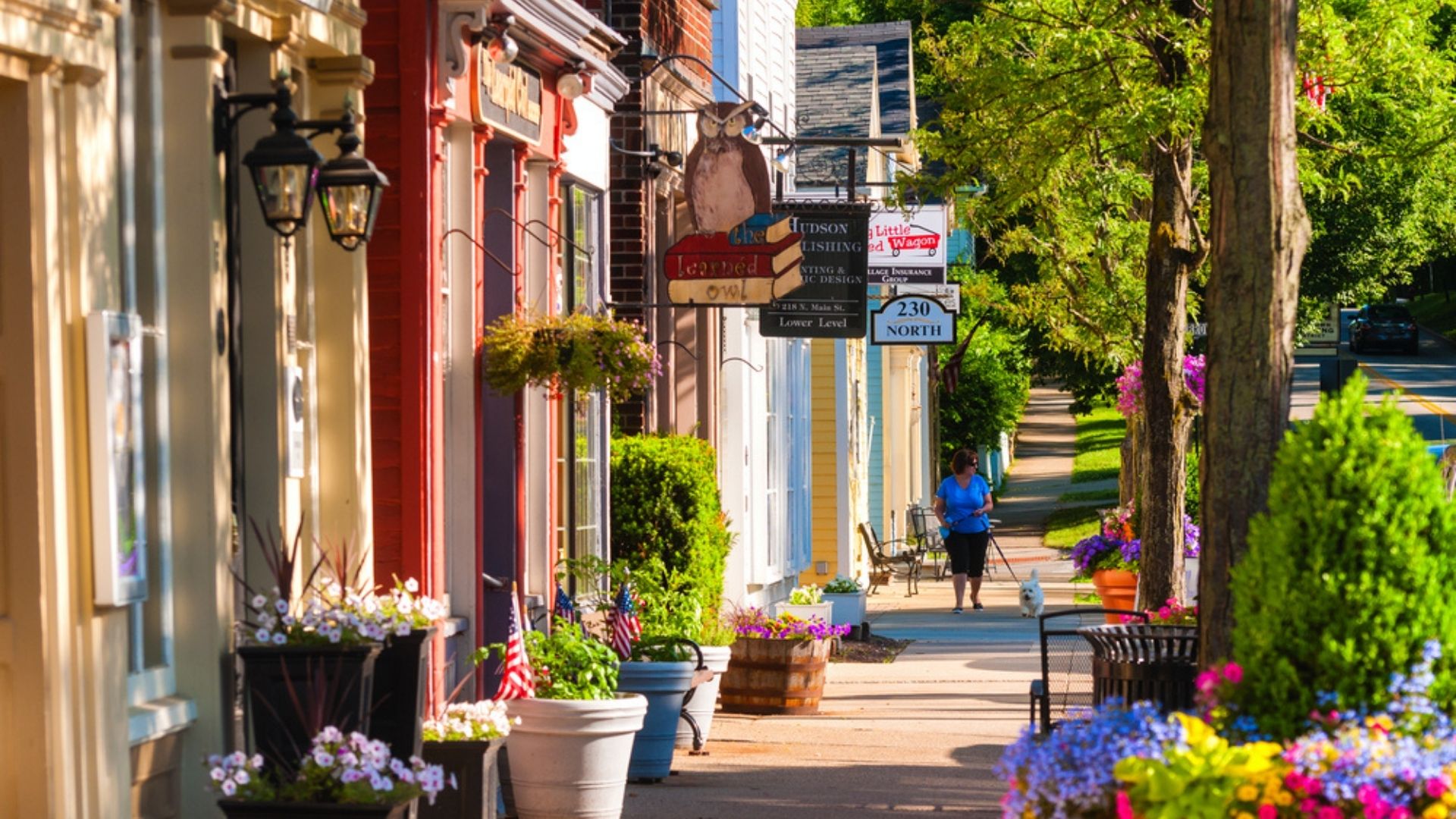 The Best Things About Owning a Business in the Midwest
The Midwest is famous for a handful of things. It's not just cheese curds, a full four seasons, and our unusual propensity to say "ope" — we're also one of the best places to own a business!
Revive Restoration has proudly completed commercial projects throughout Dane County and the surrounding southern Wisconsin area for years. Here's what we love most about calling the Midwest home.
Cities and suburbs continue to grow
While some folks "outmigrate" from the Midwest to other regions like the South and West — largely because our winters can be harsh — our overall population continues to climb.
One the top reasons for this is that the Midwest is a popular destination for arrivals from other countries. This means that over the next several years we'll continue to see not only a population increase, but also growing diversity in our communities.
That opens the door for more unique businesses to serve our evolving markets!
Midwest communities are known for their hospitality
"Midwest hospitality" isn't just a catchphrase. Research from the University of Cambridge actually found that the average person in the Midwest has high levels of three personality traits associated with being "nice": extraversion, agreeableness, and conscientiousness.
These qualities shine through in the way Midwest communities rally around their small businesses. What's more — most companies in our region are known for embodying these traits in their core values, too.
You're safe from many devastating natural disasters
The Midwest is, in many ways, an incredibly safe place to live. We don't need to worry about hurricanes, the great lakes have never produced a tidal wave, and earthquakes aren't a concern with no major fault lines nearby.
We do need to stay on top of a few common damage concerns — like frozen pipes in the winter and heavy rains in the summer — but it's unlikely that a natural disaster will ever force you to close your business's doors. That's a huge asset compared to many places in our country, particularly on the South and Western coasts.
What if something does go wrong?
Life in the Midwest is nothing short of spectacular, but that doesn't mean it's perfect. When things do go wrong, Revive is here to help!
Our highly trained professionals can restore any type of damage, from mold to fires to floods and everything in between. Most of all, we're proud to have the best response time in southern Wisconsin. We'll be on site within minutes to make things right again!

Newsletter Coming Soon!
Receive regular updates on tips and tricks to keep your house or office building in tip-top shape.